Welcome To
Vindhya Valley Public School
K.N. SINGH AND EDUCATIONAL EMPOWERMENT TRUST is established to provide excellent national, international education through the promotion of high academic standards, international understanding, parental involvement and strives to be a centre of professional and curriculum development. The school's endeavour will be to create global citizens who are collaborative, communicative, enquiring, respectful and creative individual with a passion for lifelong learning.


Read More..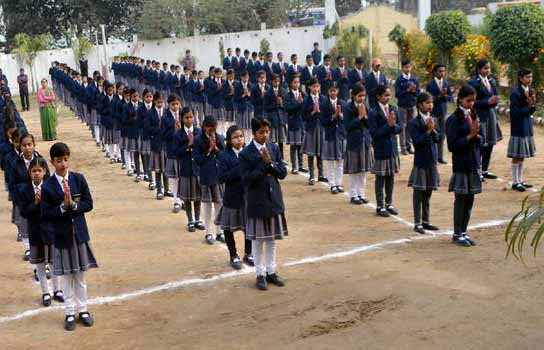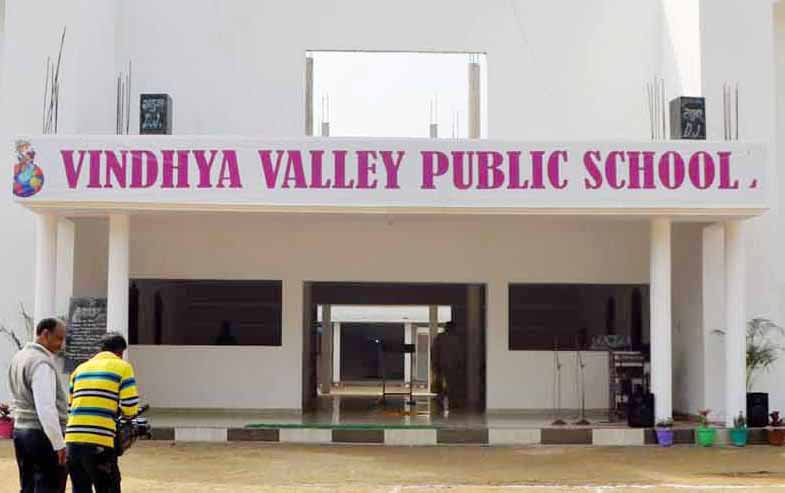 From the
Director's Desk
"True education unfolds and reveals what is already present in our children. They open themselves in joy just like flowers open themselves to the sun"
In the rapidly changing world the hope of every nation is their children.
Read More..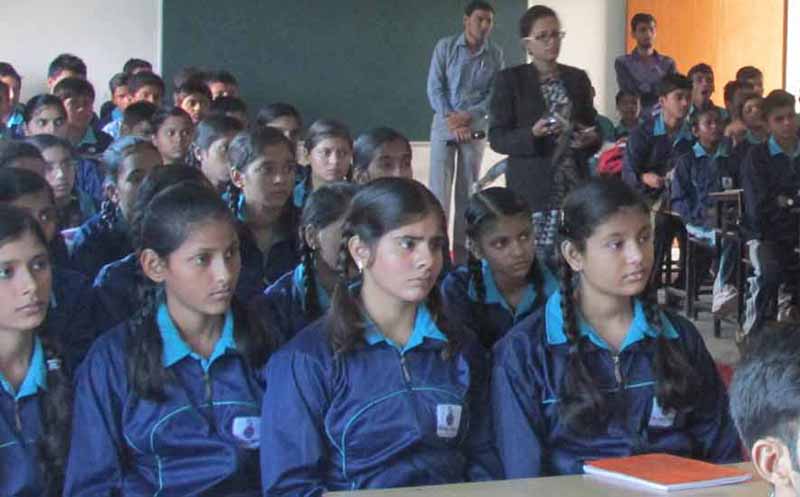 Mission Of
The School
To provide the best and holistic education to its pupil. We believe that the pursuit of excellence rests on the positive belief to develop the qualities of integrity, honesty, trust, and compassion.
To help students advance technologically..
Read More..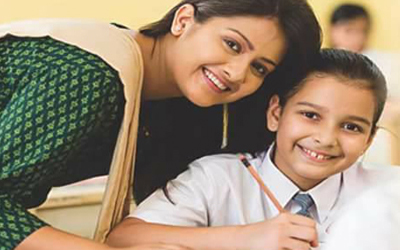 Admission
Procedure
The academic year begins in April & concludes in March. It is divided into two terms. The first term consists of months from April to September and the second term consists of months from October to March...
A student must produce an evidence of DOB..
Read More..